Begin the adventure of a life in full bloom...
Spiritual Psychotherapy incorporates the best of traditional psychotherapy with the most current modalities of holistic healing. Approaching each person as a physical, emotional, mental and spiritual being, this multi-levelled approach to healing helps guide the individual to discover, explore and implement his or her true expression of Self. It is truly "healing with Soul".

Spiritual Psychotherapy includes modalities such as:
Guided visualization

Body psychotherapy

Archetypal psychotherapy

Alchemical psychotherapy

Dream interpretation

Inner child healing

Chakra balancing

Sound healing

Havening Techniques®

Hynni energy healing (developed by Tiffany Lazic)
Tiffany is a Certified Havening Techniques® Practitioner.
Member in good standing since College's inception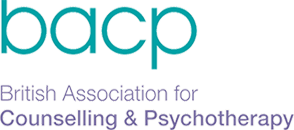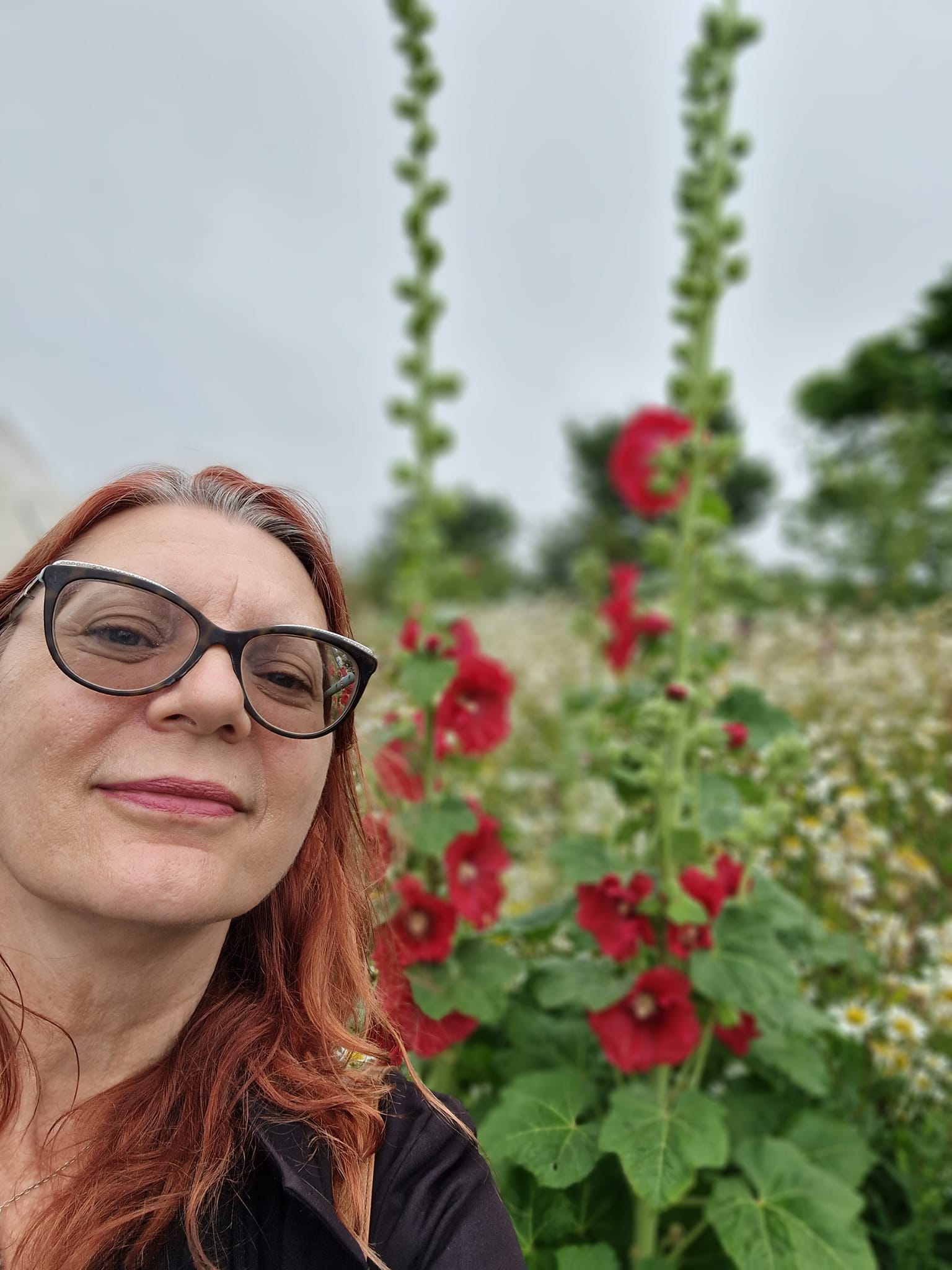 Tiffany Lazic (RP, BAA) is a Registered Psychotherapist, Spiritual Director, and Certified Havening Techniques Practitioner with over twenty-five years' experience in individual, couples, and group therapy. She completed training in Spiritual Psychotherapy and in Spiritual Directorship at the Transformational Arts College of Spiritual and Holistic Training in Toronto. She taught in both those training programs at the College for many years as well as their Esoteric Studies Program. She served as case supervisor for intern psychotherapists graduating from the Spiritual Psychotherapy Training Program.
(Online Only)
Individual session (50 minutes): $169.50CAD
Couples (80 minutes): $254.25CAD
Online sessions are via Jane or Zoom.
Ontario residents may submit fees to insurance providers for reimbursement
(Online or In-person on Saturdays)
Individual session (50 minutes):

£100

Couples (80 minutes):

£150
In person sessions in Parc Menai, Bangor.
Clients are required to provide 48-hour cancellation notice. If no cancellation notice is received or if cancellation notice is received with less than 48-hour notice, the client will be responsible for the full fee due for the allotted time. Exceptions will be made for illness and emergency situations.
Other Psychotherapy Services